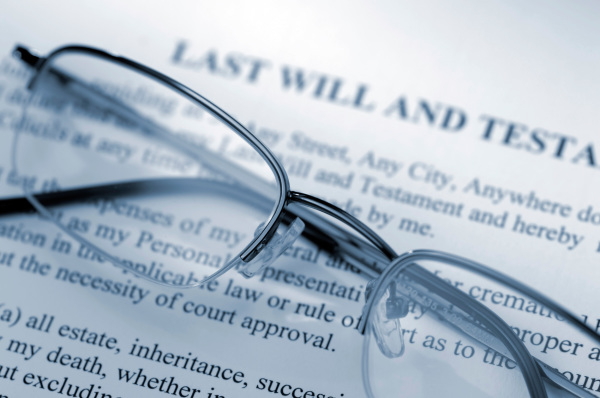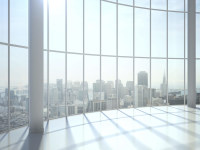 The Matrix Group has an effective senior management track record of helping payment companies structure their sales and strategic account management teams for success, We push companies to move beyond "What Is" and ask, "What If?" resulting in new sales, better client relations, and more effective sales/client relations teams.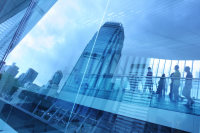 Our Technology partners range from accounting & banking platform integration, strategic payment consulting, payment aggregation models (PSP/PF), mobile payments, wallets & beacon strategies, ecommerce ecosystems, payment gatways, clouds POS and terminal manufacturing to developing nascent payment solutions & software.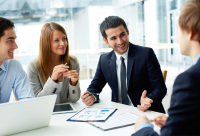 ​The Matrix Group is a growth consulting company with the goal of setting an innovative standard in offering business owners with direct marketing tools and value added products in the payment processing space. We provide training and products to help accelerate sales and grow profitability--specifically marketing products that will generate new leads that result in sales.
  Merchant Services Experts
Today, the merchants we serve enjoy the fastest and most versatile IP desktop terminals made. Our Internet merchants use the most secure and versatile Internet gateway services in the business. They use a fully functioning virtual terminal with fraud controls, recurring payment modules, and a management console that enables you, the merchant, full control. If you process via swipe, telephone, mail order or virtually you are just steps from developing a payment system that will work better for your company.